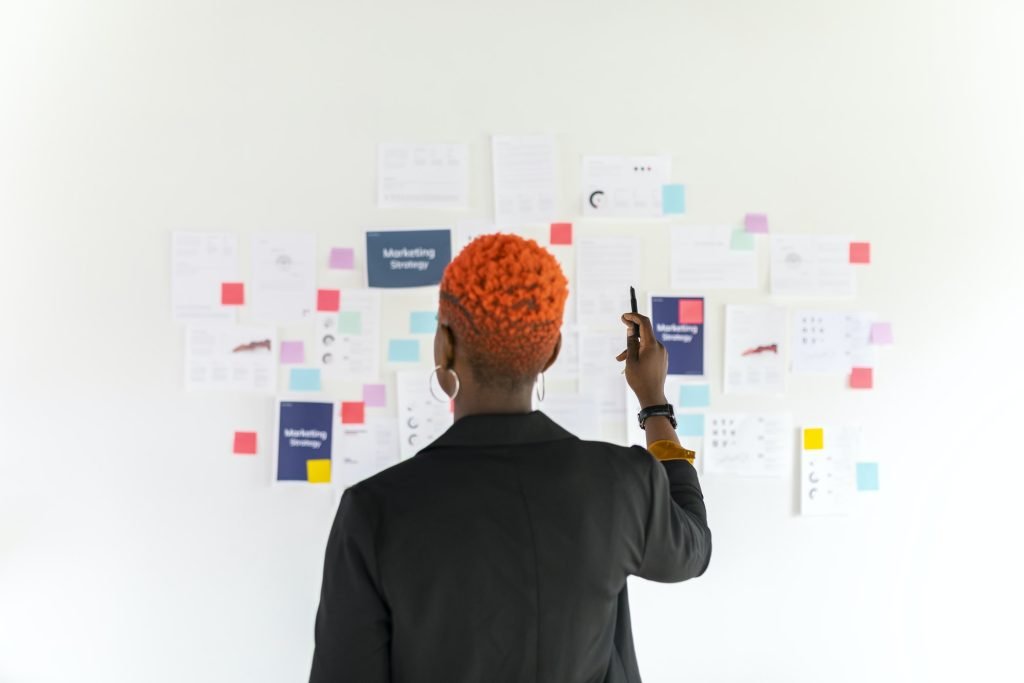 With Years Of Digital Experience, We Know Best!
We know what we are doing when it comes to website navigation, and we create the most phenomenal graphics and web design to round the experience off properly. Design By Many is a team with so much creative energy and we can't wait to help you with your idea!
Creating the right digital experience is key to ensuring users are engaged and will be back for more. We know how to create a digital space where the beauty of design and the functionality of web design and UX come together to create a seamless vision.
User experience design can be delivered online and wherever you are. Available 24 hours a day in your account, you will be able to check on all of the necessary data when you need it.
When it comes to UX design we know our stuff!
User design isn't for someone starting out. It can be stressful and overwhelming. Luckily at Design By Many we take care of you and your ideas as you develop them under our guidance and experienced teams watchful eye. You will have everything you need and we will walk each step alongside you start to finish.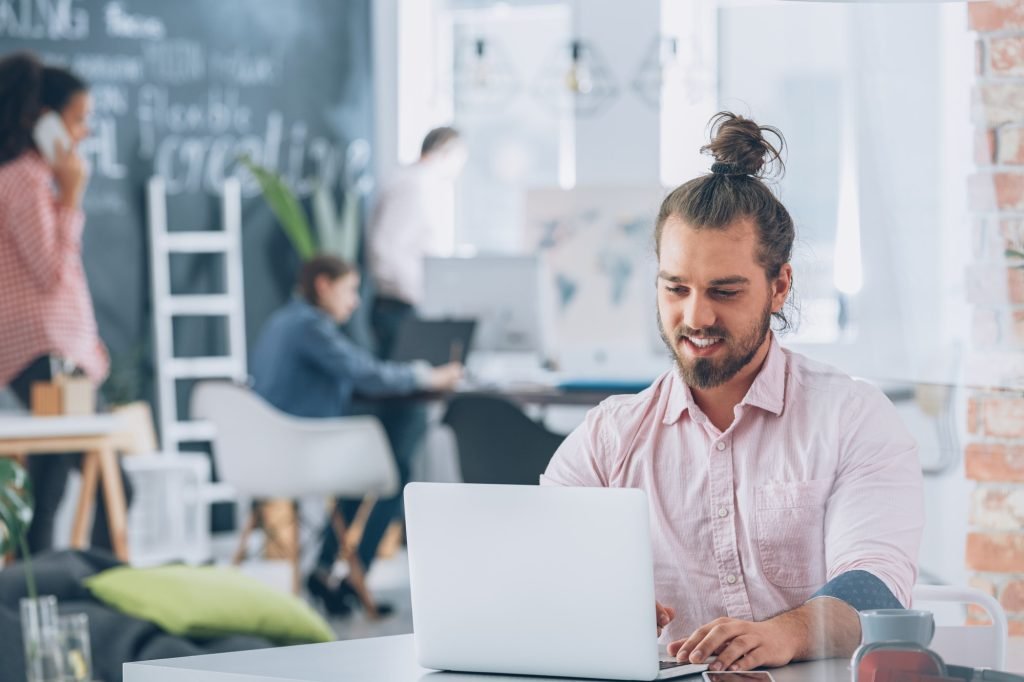 Come Experience Our UX Today In A Free Demo
UX design is vitally important. Why not contact us to see why?
When looking for a great website user experience there are many factors to look out for. Will you be supported and guided through the process? Will you be helped or shown how it all works so you can work it independently? Are you paying more than you should? Asking yourself these questions will help you find the best team for the job. That team is Design By Many. We tick all the boxes. Come and see for yourself!
We genuinely care about the projects you care about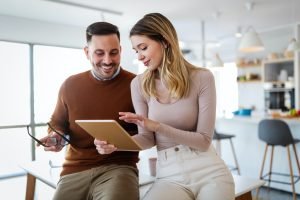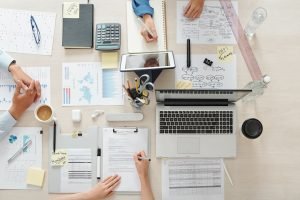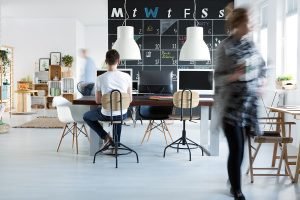 Let us take that dream and make it reality. Let us take your business to a new level. Let us create what you wanted but didn't know where to start.
We take pride in our relationships and professionalism. Making sure that everything we do is done with passion and care.
Helping businesses see their dreams and ideas come to life is why we do what we do. Our team has helped hundreds of individuals and businesses over the years create the most amazing projects. Some were for passion, some for charity and others to grow a business.
Each individual digital experience is unique and no user is the same. So let us help you with UX design!
UX design scared me so much that it took me well over year to even contact a design team. I am so glad I found Design By Many because they took the idea and gave it wings! Thank you!
I am so impressed with my team from Design By Me. They helped me bring a project to life that I thought I would never get around to working on and they did it in record time.
Being on my own site was such a rewarding experience for me, so imagine how my customers feel. Thanks to Design By Many I have a seamless user experience and I can't wait to see what happens next.
There is no digital experience limit for us!
We don't believe you are ever over certified