No matter what you're after, we have something for you!
UX design is a vital part of design if you want the users to engage and stay on your page for a longer time. You want them to have a seamless experience using design that creates unity between branding and marketing.
Web Design is essential to how you want your company or product to come across to the user. It creates the face you see as you click on your page. It is the front end of the look of your page and how it works.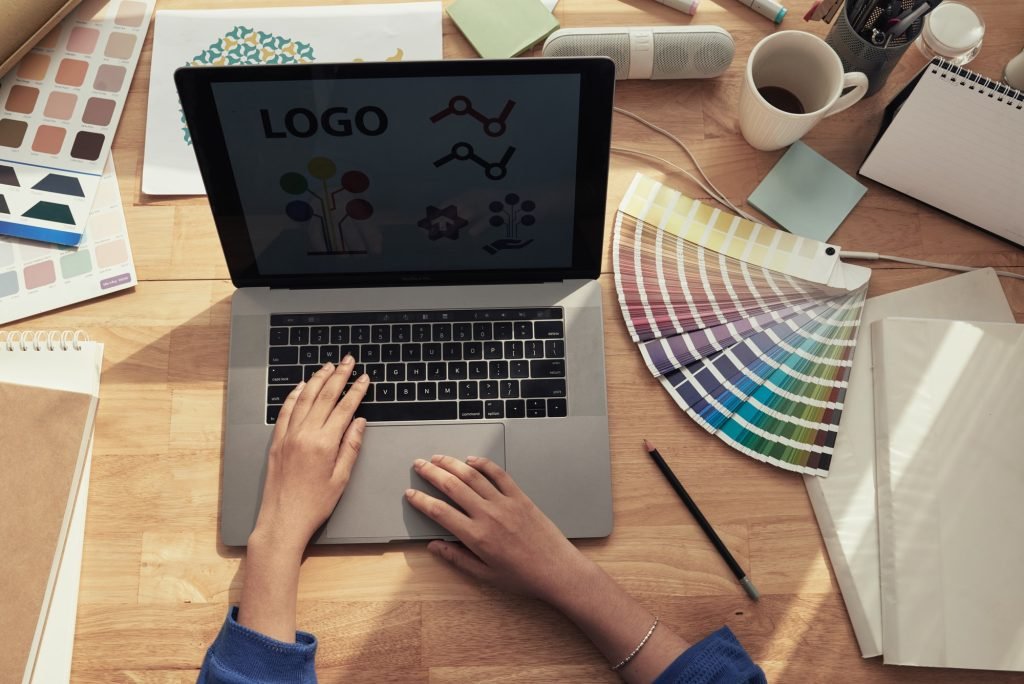 Graphic design is the beautifying of a page or space using colours, lines and pictures. Graphics draws the client in with its visuals and if it appeals to them they stick around to find out more.
See what our clients have to say?
Is what we offer up to scratch?
As someone who works in the medical field, we aren't used to being creative. Well I was in awe of my page! Bringing together science and art is the best description!
My vision was brought to life on my website. As a painting artist I knew I was going to be difficult, but honestly the graphics team knew exactly what I wanted and they brought it to life.
My experience with Design By Many from the initial meeting to seeing my page for the first time can only be described as incredible. Honestly, I have never felt more connected to a virtual team as I have working with them. I have been so impressed.
Qualifications and Certifications