Save up to 80% on web design, graphics and UX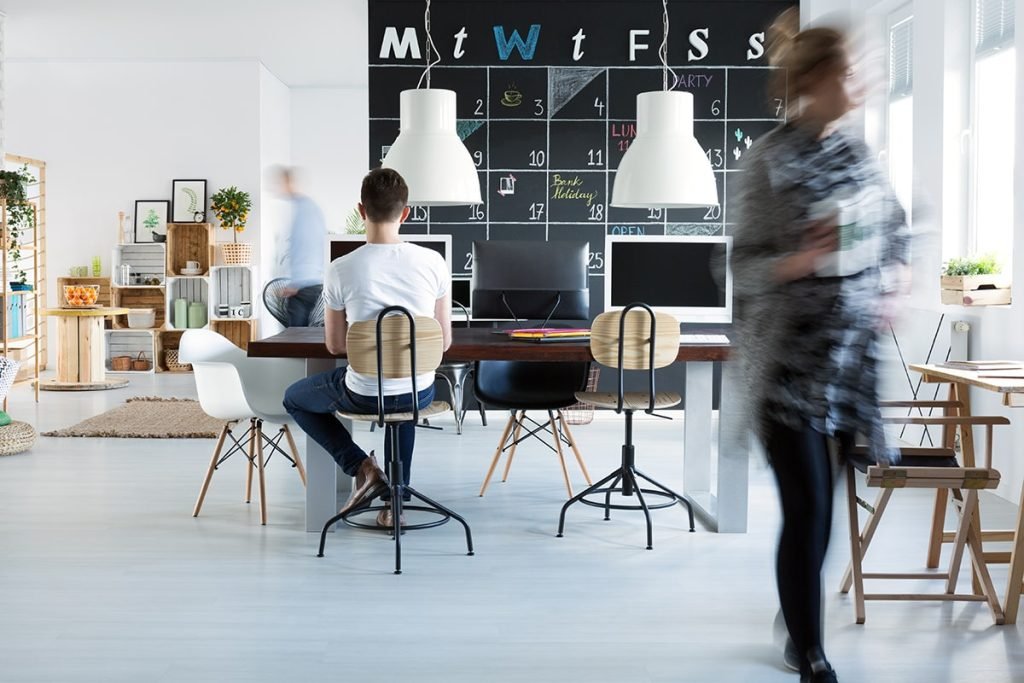 The Best Design Agency In London!
Design By Many is an agency like no other. We specialise in online marketing, web design, UX design and Graphic design, taking your business launch as seriously as if it were our own. With design agency fees for every budget, we are hard to beat.
Our design agency in London has a team of designers that are fast-paced and professional. Online marketing is a breeze, UX is as easy as pie and web design is precise and on target. The entire team works together to create a seamless experience that is on time, every time.
Design By Many is a design agency that takes pride in the level of quality they produce. Our teams work in the design agency in Sussex, Essex and Cheshire and are all connected to create an impressive experience for you as the client. We strive to create the best and give you exactly what you envision.
Design By Many - Creative Experts from all over the UK
Design By Many caters to companies in the UK or anyone looking for a specifically UK based feel. We pride ourselves in creating a feeling in each design of superior quality mixed with a UX interface that is geared towards your specific customer. Our experts are all highly skilled to create a design world that reaches your target market with a uniquely British feel.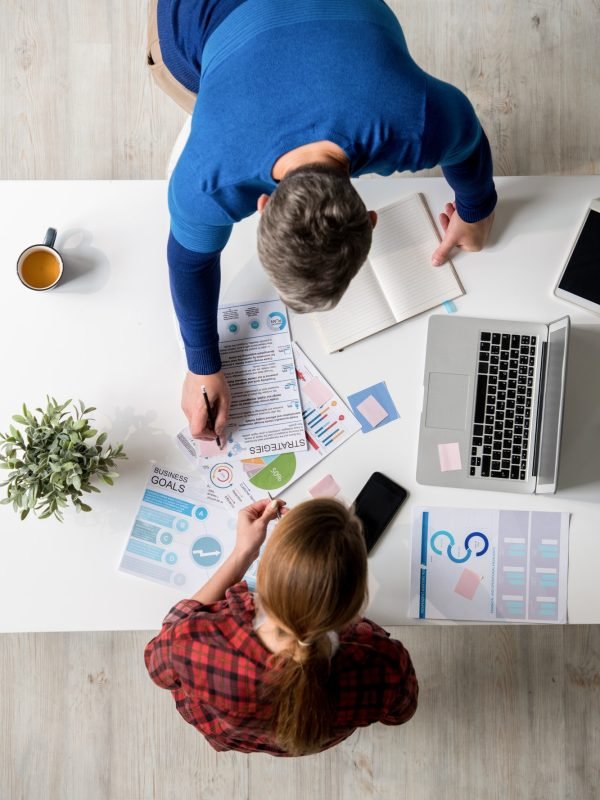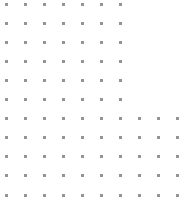 We Create All Your Web Design Needs
Web design that is attractive, works to grow your business and has seamless integrations.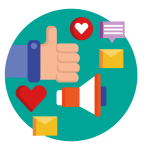 The best dependable and impressive Design agency in London by far!
Design By Many was created with the vision of a one-stop company for all your design needs. A company that takes your individuality into account and allows you to be part of the process from start to finish. We have created different packages for our design agency fees that make sure that your budget needs are met and that all your design needs remain top quality. Dependable and precise on all projects. We do what we say, and we deliver on time. We design to impress!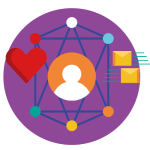 Impressive User Experience.
As one of the leads, our design agency in London has created an experience for each customer as integrative and beautiful as our work. The UX design team works to ensure your customers are won over with your business as they hit the loading page. The graphics department work tirelessly to make your business look polished from the front to the back end. Lastly, our web design team makes sure the flow of your presence on the world wide web is immaculate.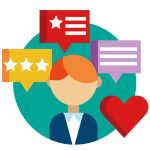 We at Design By Many are a design agency in London working integratively to make you feel as if you have only one personal guide through the process. Our graphic design team and web design teams work alongside the UX design teams to create one phenomenally integrative and smooth product. All the work we do is of exceptional quality and we take pride in nothing less. We walk with you through every step and guide design as a team with you at the lead.
See What Our Customers Have To Say!
Thisy is the future of design. I felt that from the moment I met my team that I would be looked after. They were fast and always available for questions or changes. I was so impressed with my finished site, honestly blown away!
I couldn't believe I was looking at my website once it was completed. It was visually stunning and the integrations were all so smooth! My personal touches and requests could be seen and they really created it all with such care. Thank you!
From the onboarding call, I knew this was the right company to handle my passion project and bring it to life. They never messed me around, were always honest and allowed me to lead and have a say in the creative side. I am very happy.
Get A Risk Free Quote Here!
Do you worry about how you will get to all your business tasks on time? Well then look no further for your creative web design! Here at Design By Many, we have a range of genius creatives to guide you along the way and help you bring your vision to life. We work closely with you to ensure you are at the heart of your designs and remain the lead decision-maker in the entire process.
Our creative teams take the worry out of what the end product will look like and you get to focus more on what you need. Design By Many creates peace of mind as you sit back and let us get your dreams to fly!
Frequently Asked Questions
We operate online too. Meaning we can work with global businesses and be a click away whenever needed. Our 24-hour chat function allows you to leave thoughts and ideas quickly, otherwise, you are welcome to email.
We specialise in web Design, UX design and graphic design. All of our design work can be extended and we have a wide team of specialists if there is a project that may require something different.
Depending on the project we try to keep to the agreed-upon timeframe in our original meetings with the client. Some projects develop differently over time and others in the graphics department can have fast turnaround times.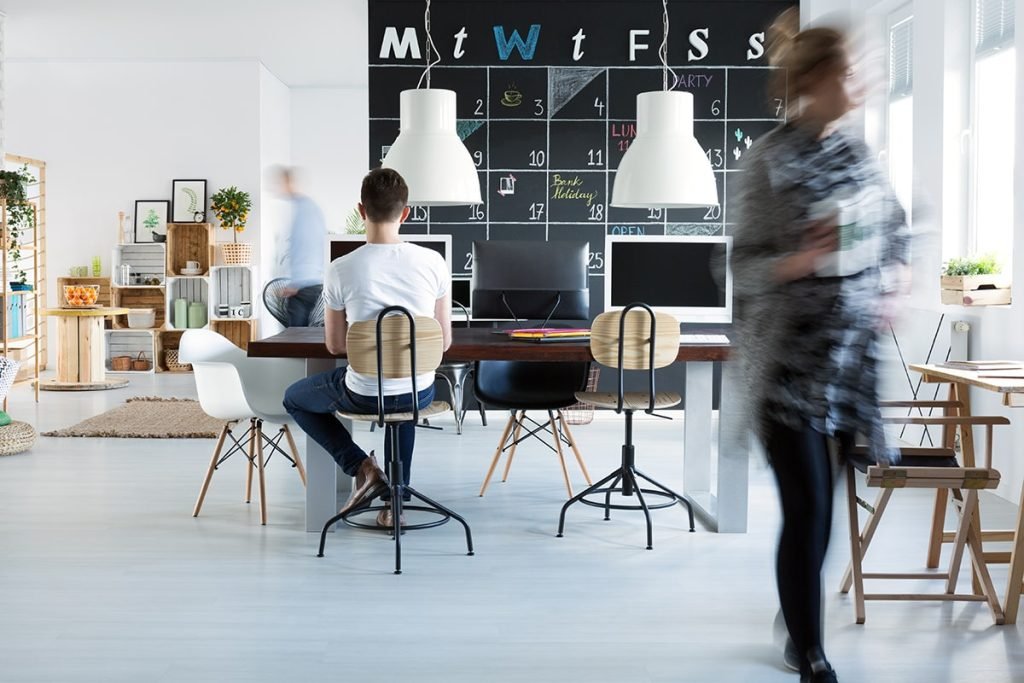 Collaboration With Top Brands Across The UK
As one of the best, our design agency in London will look after your every need. Each client receives a personal and dedicated team specific to their needs. We give you legal rights to everything on your project and ensure you have access to it all, all of the time. Our previous clients and brand work tell a story of our capabilities, and we stand true to our word of producing quality work and creative excellence. Design By Many is the team you didn't know you needed until today.
Taking Your Vision To New Heights. Contact Us Today!
Design By Many is a top-quality design agency in London that specialises in bringing your ideas to life. We provide quality services that meet your budget and give you a seamless experience. All our teams come together to create your design and give it the power and creativity it needs to be a leader in your field. You guide the team and oversee the creativity as it unfolds in front of your eyes. Join us today as we take you to the next level!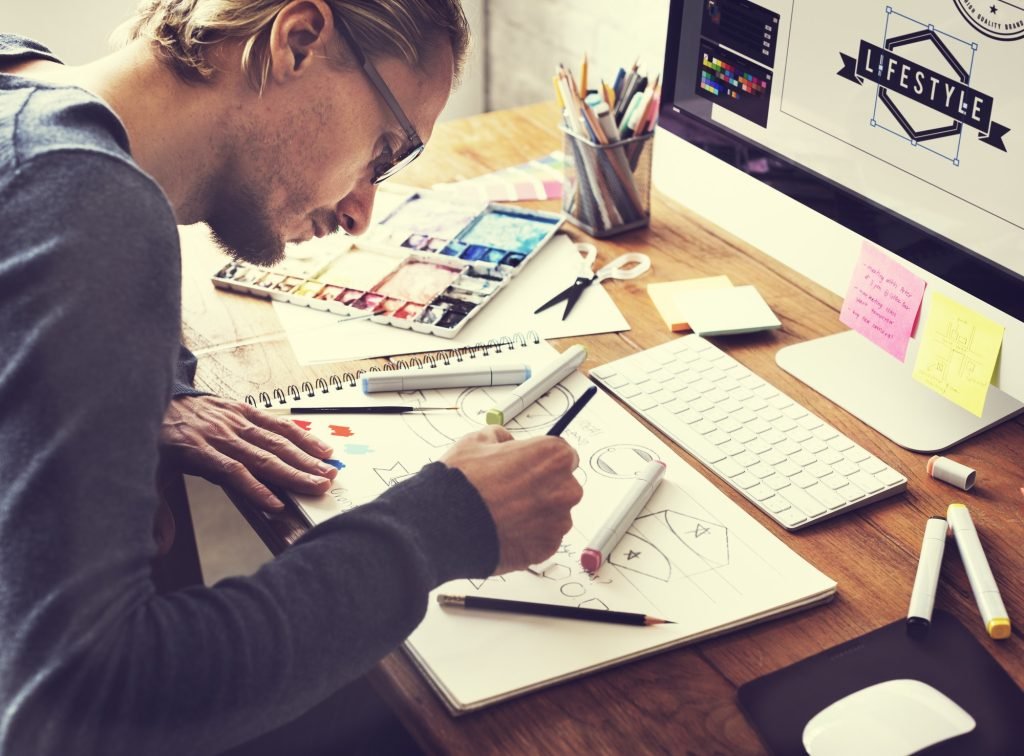 Creating Your Future Through Design
Creating your dream doesn't have to be something you need to create on your own. We have a team at Design By Many that take your ideas and bring them to life. With experts in UX, web design and incredible graphics we are able to create anything! Contact us today to take the pain of design off your plate by filling in the form or sending us a quick email and we will get back to you shortly.